We make life comfortable and enjoyable for people who need residential and dementia care. We always get to know our residents, taking the time to find out about their lives and what makes them happy so we can tailor our care to each individual.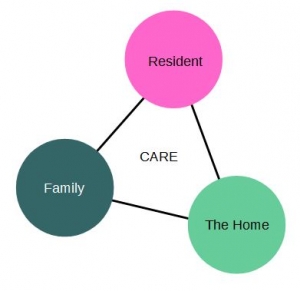 We carefully develop an electronic care plan for each resident; this starts at the admission assessment and continues throughout their time at Whitehaven.
The plan is established with the resident and family's involvement and is at the very heart of all the care we provide. Our team will review and evaluate the care plan on a regular basis with the resident and their family being involved in every step.
Whitehaven is part of the caring triangle with you and your family member. We are passionate about this, to ensure we can give the very best care.
We'd love to show you round
Call us on 02392 592300 or click the button to get in touch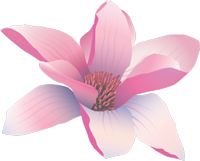 Whitehaven is not a nursing home however we are proud to take care of our residents, with the support from local District Nurses and GP as they approach the end of life.
We are proud to have made the care concept of 'Intentional Rounding' integral to the care we provide. Amid concerns being expressed over the need to ensure that essential aspects of care are constantly delivered, the UK government recommended that regular, scheduled nursing rounds (a form of 'Intentional Rounding') should be implemented in NHS hospitals.
The initiative – which promotes a more pro-active approach to the delivery of essential care aspects – was rolled out into the residential care industry in 2013 to help improve and maintain care standards. Our care manager, Beverly, was a lead speaker at a 2013 industry conference in Northern Ireland, demonstrating how the concept was adapted for our working model.